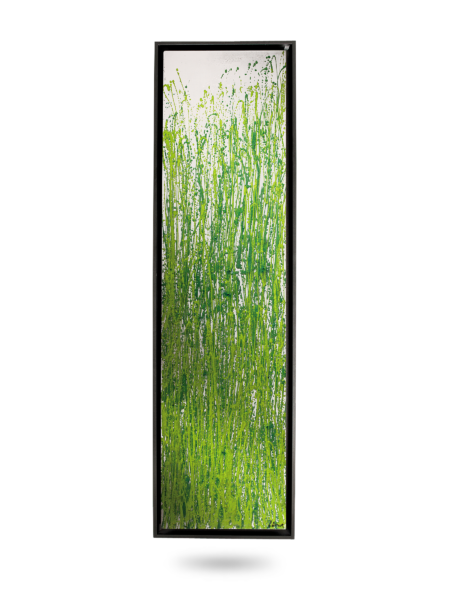 UNIQUE PIECES
GREENOR Fancoil
Portraits by Johanne Cinier
Spring
Amadhy
Palm Springs
Green Spirit
Tribal Red
Titanium bronze
Titanium Silver
Rosegrey
Rock
Multicolor
Cheyenne
Dock Granite
Multicolor
Portraits by Johanne Cinier
UNIQUE PIECES
Greenor XL is a vertical, ecological, & antiviral Reversible unit:
100% copper patented exchanger, allowing high performance in heating (23,270 Btu) and cooling (10,304 Btu)
Works with all brands friendly to Air-Water heat pumps or boilers (heating only in this case)
Real value for luxury interiors with CINIER high-end design & finish. Individually hand painted by Johnanne Cinier
Optional dimmable LED frame.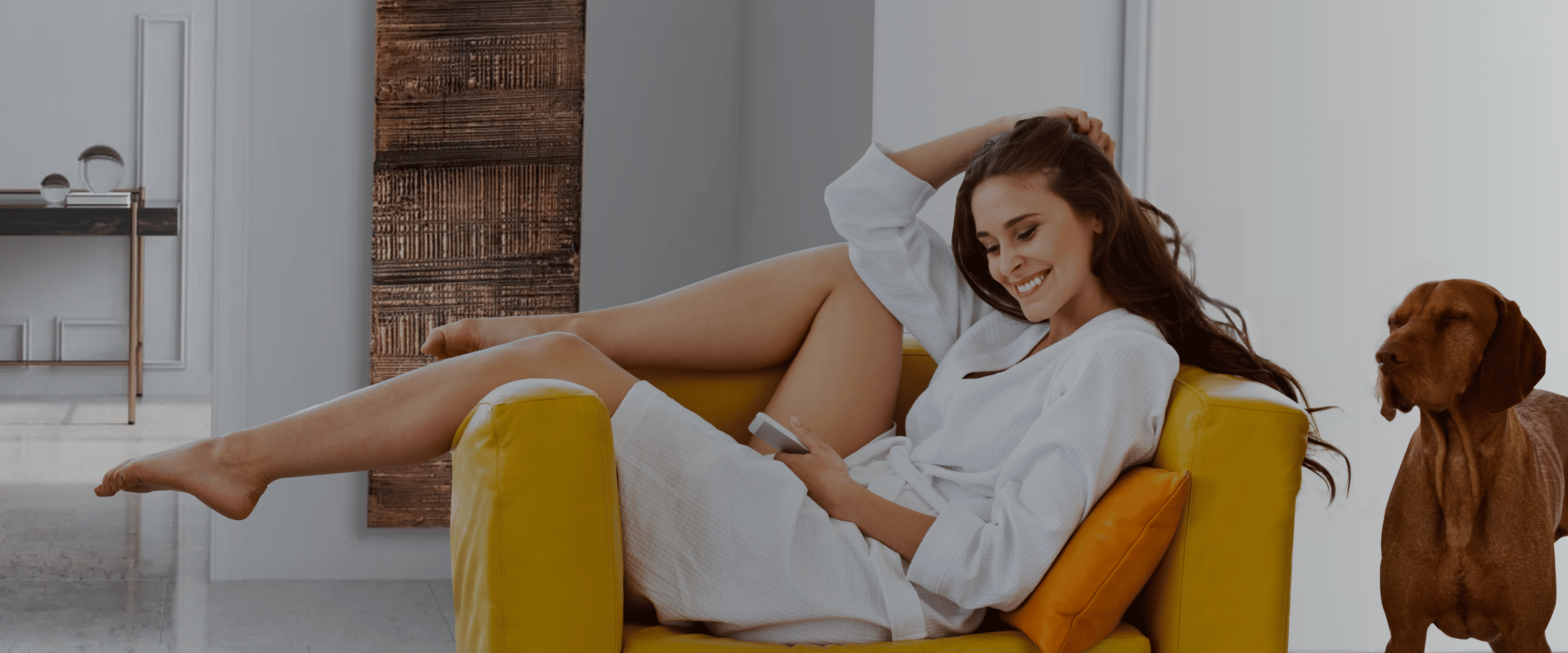 Silent Breeze
Purified draft-free air providing exceptional climate for your environment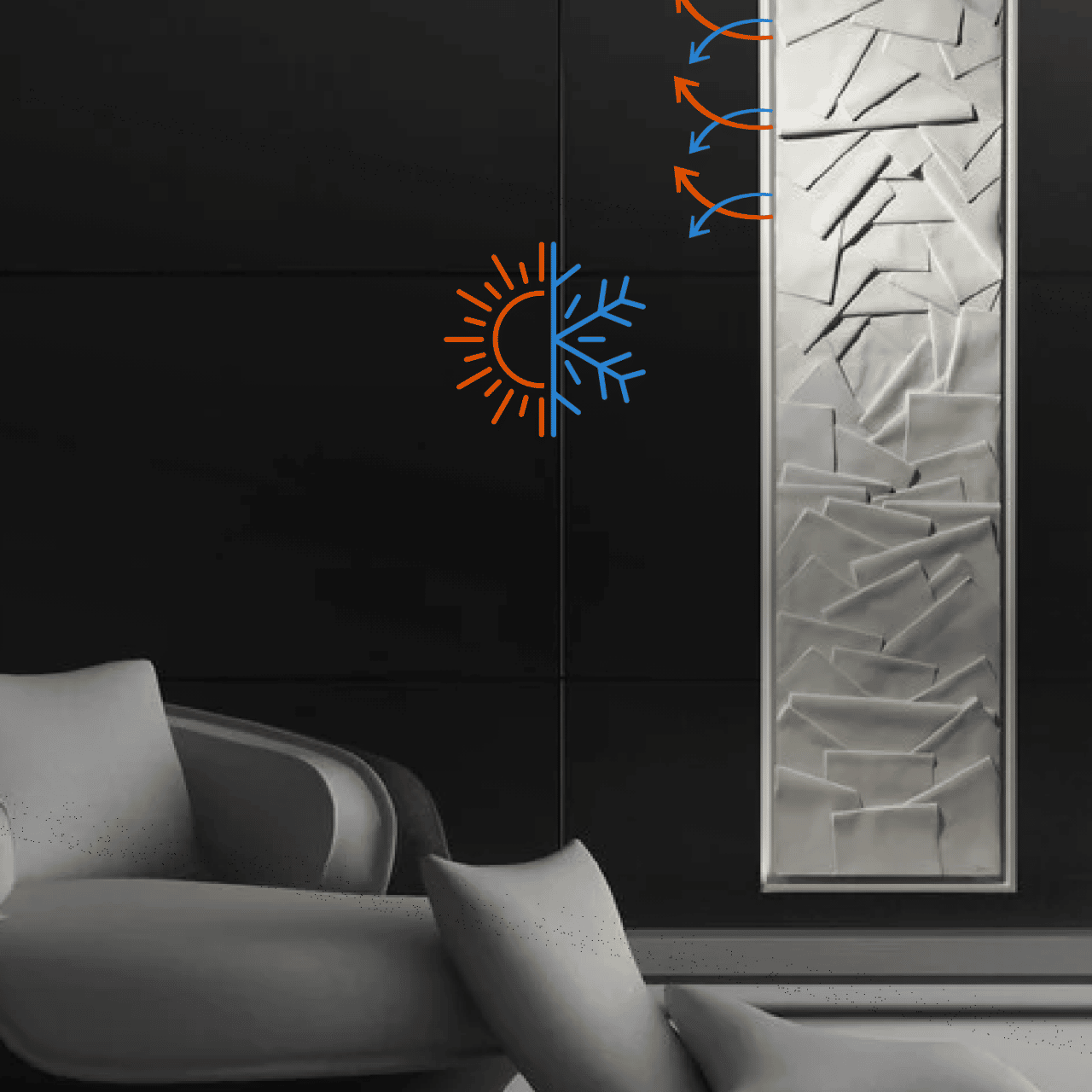 Heating/Cooling
Allows heating or air conditioning with Air/Water heat pump (chilled water technology)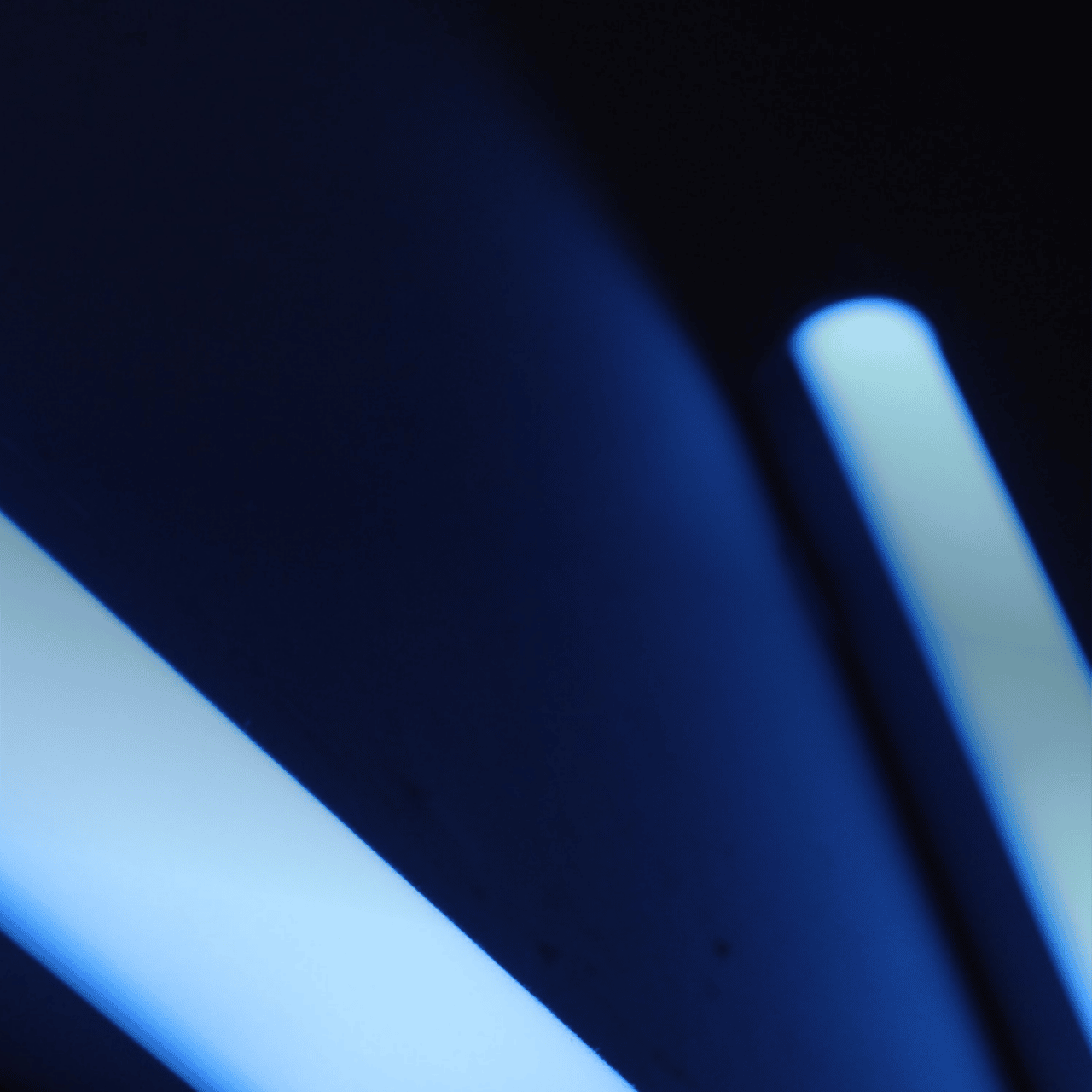 Antiviral exchanger / UV filter
100% copper Patented vertical exchanger. Air purified of germs in less than 2 hours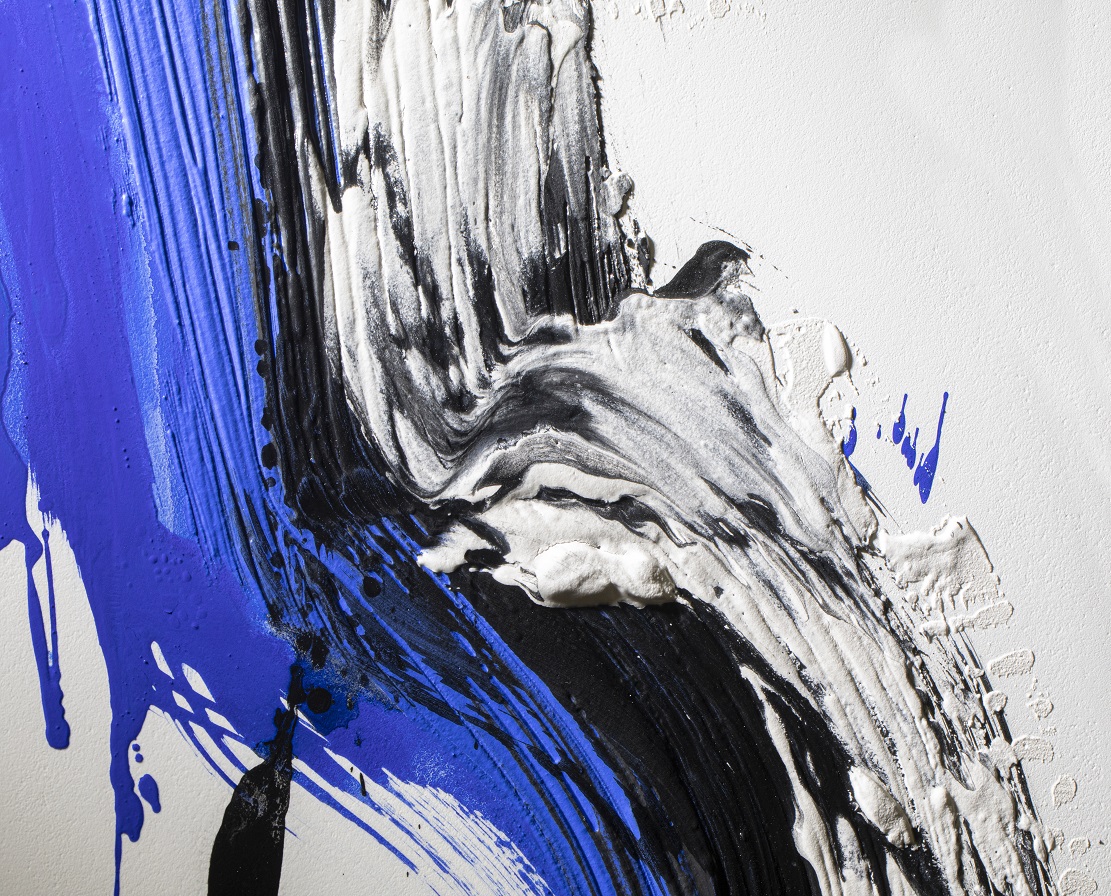 Solid Craftmanship
Assembled on an order-by-demand basis, taking up to 20h for one Greenor XL
Add to a wishlist
Create a new list in order to add products.