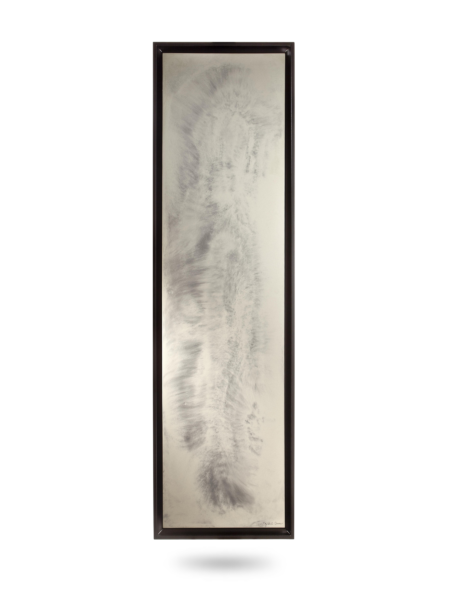 CONTEMPORARY
GREENOR Fancoil
Portraits by Johnanne Cinier
Marble
Origin
Edo
Oriental
Stripes
Sculptural
Portraits by Johnanne Cinier
CONTEMPORARY
Greenor XL is a vertical, ecological & antiviral Reversible unit:
100% copper patented exchanger enabling efficient heating (23,270 Btu) and air conditioning (10,304 Btu)
Works with brands friendly to Air-Water heat pumps or boilers (heating only in this case).
Real value for luxury interiors with CINIER high-end design & finish. Individually hand painted by Johnanne Cinier
Optional dimmable LED frame.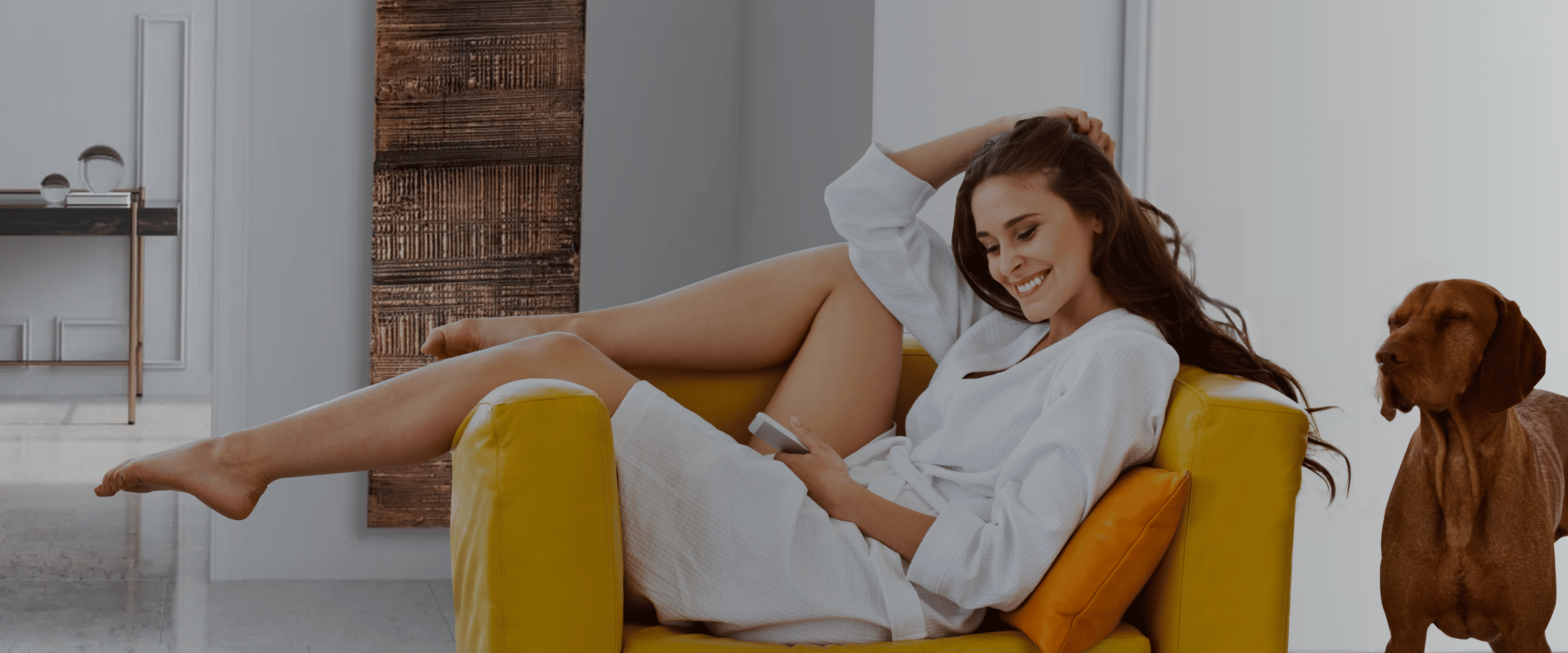 Ultra Silent
Purified draft-free air providing exceptional climate for your environment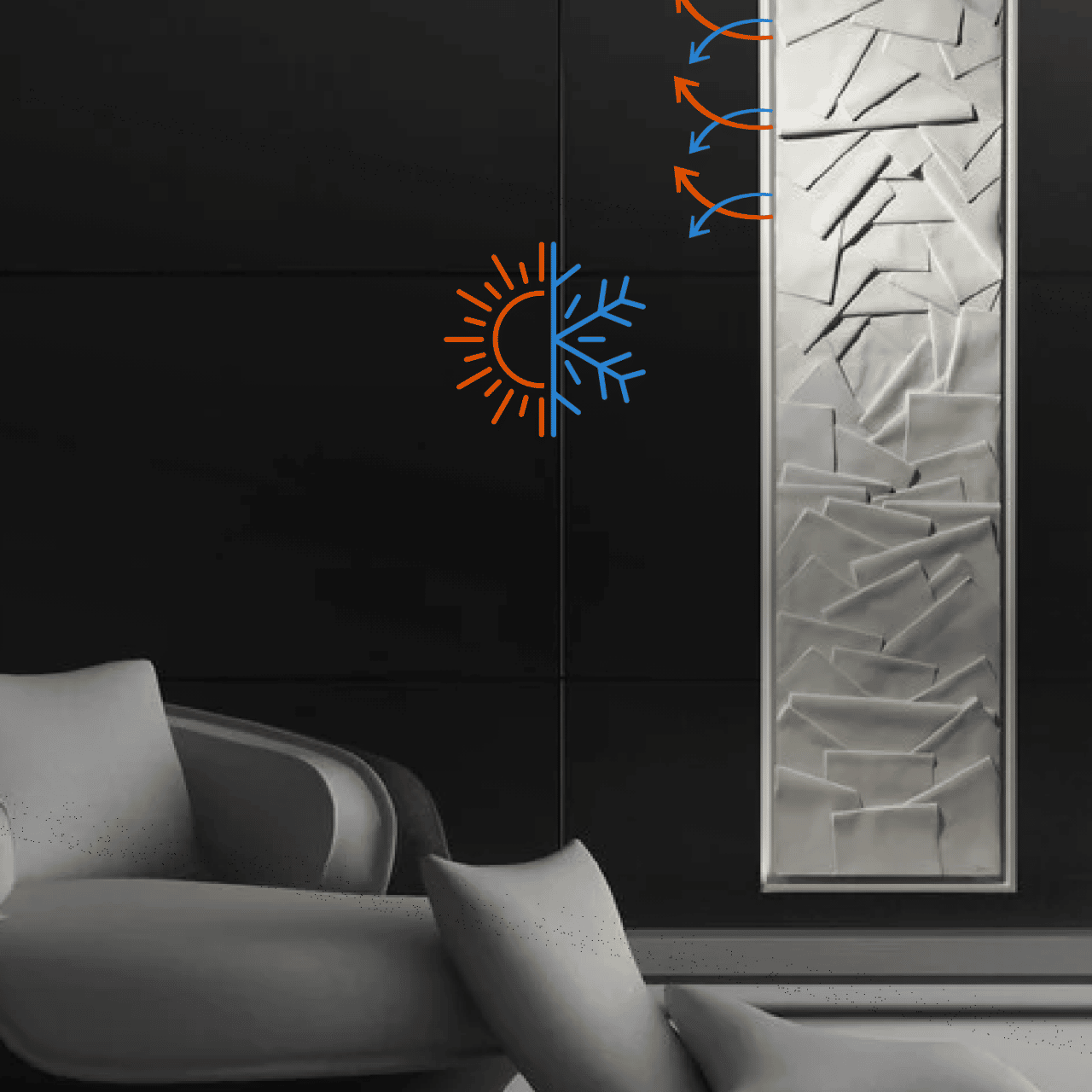 Heating/Cooling
Allows heating or air conditioning with Air/Water heat pump (chilled water technology)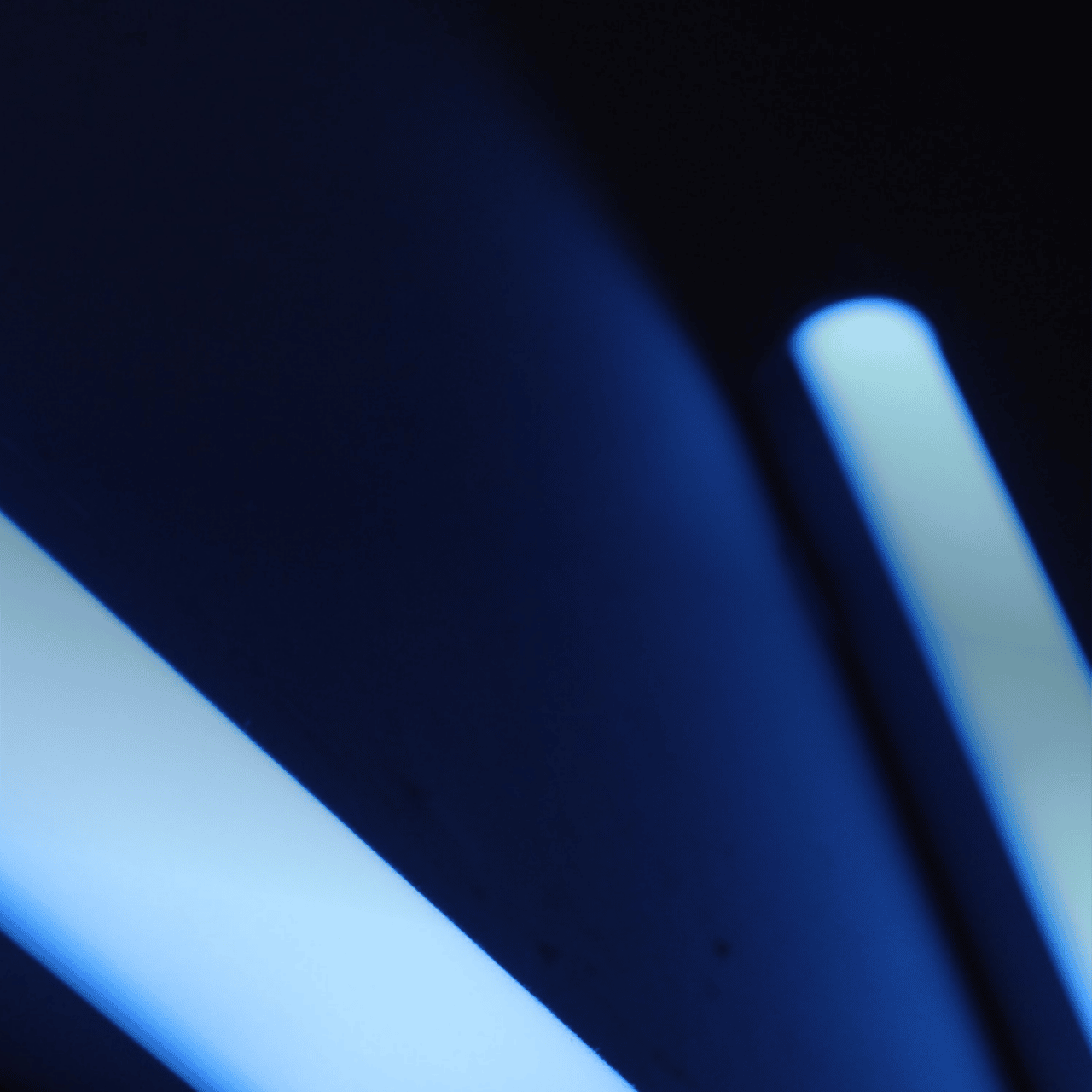 Antiviral exchanger / UV filter
Patented 100% copper vertical exchanger Purifies the air of bacteria in less than 2 hours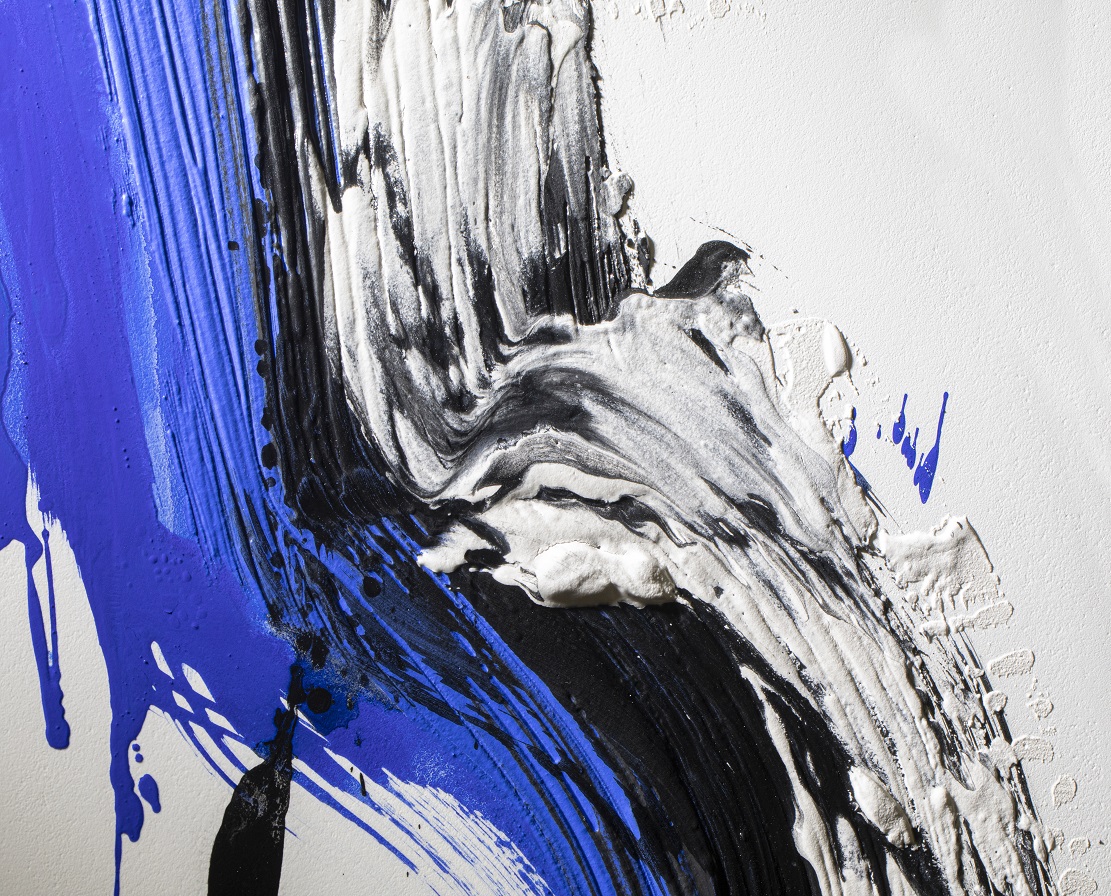 Unique pieces
Assembled on an order-by-demand basis, taking up to 20h for one Greenor XL
Add to a wishlist
Create a new list in order to add products.