COGEMAD : a new vision of luxury
The company was founded by Emad Khashoggi 31 years ago. They established their reputation by designing and building the Palais Napoléon, a premier residence of 120 luxury apartments in Golfe Juan, on the French Riviera.
Today, COGEMAD creates custom luxury residences, characterized by a particular attention to detail and a strong commitment to architectural and artistic innovation.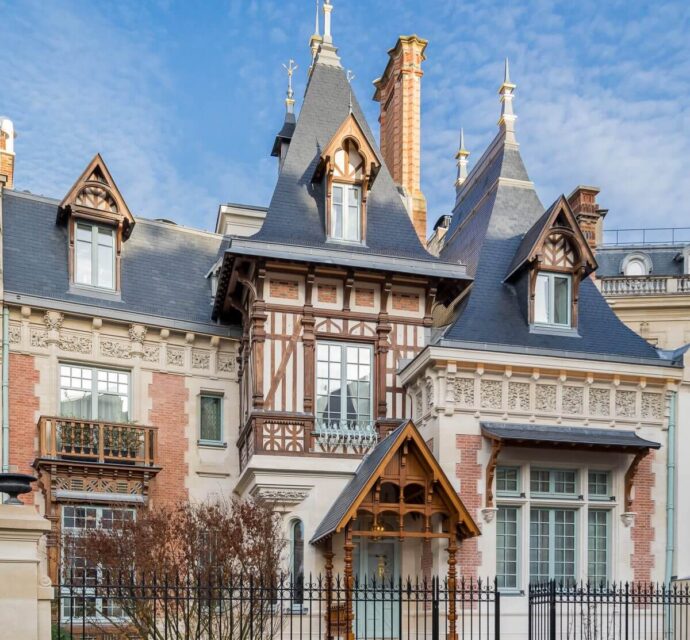 Hidden Treasure
Hidden Treasure is a 1,237 sq. mr property located in a quiet, secure and prestigious area of the 16th arrondissement of Paris. This property was renovated according to COGEMAD's strictest quality criteria, each room combining excellence and refinement. Most of the rooms are decorated with frescoes adorned with gold leaf. The combination of these spaces with the CINIER BELLE EPOQUE radiators create relaxed and elegant spaces that offer a comfortable and prestigious interior at the height of modernity.
The residence renovation is the result of a unique collaboration between designers and artists, while paying homage to the house history. The fantastic frescoes on the ceiling, dating from 1885 were fully restored.
COGEMAD called upon the Ateliers CINIER to supply the radiators and towel warmers.
In order to sublimate the house, custom-made models were manufactured, with specific finishing.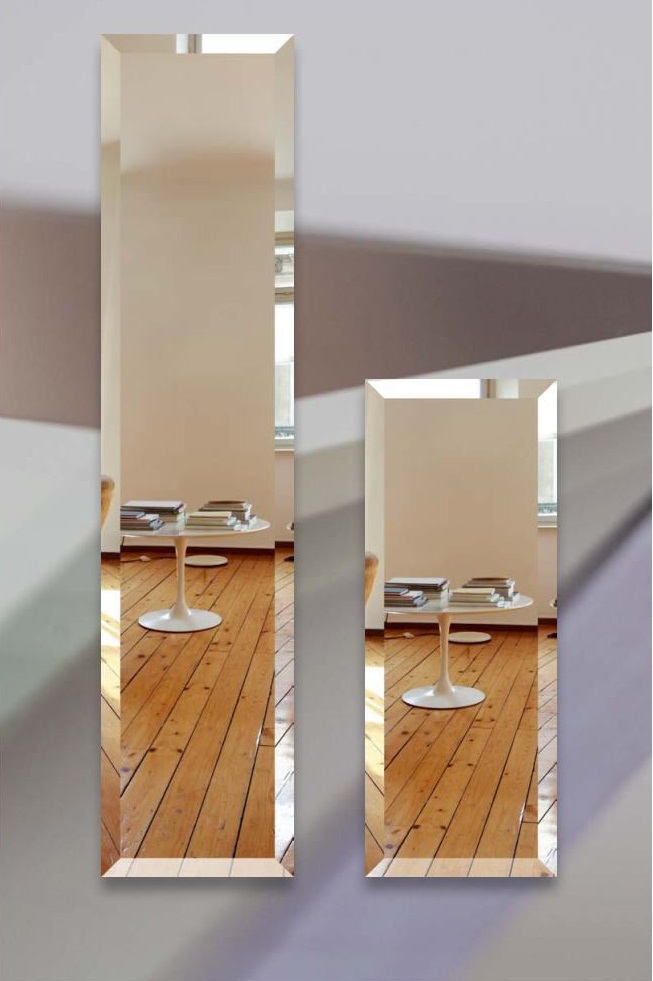 The mirror radiator: ultimate elegance.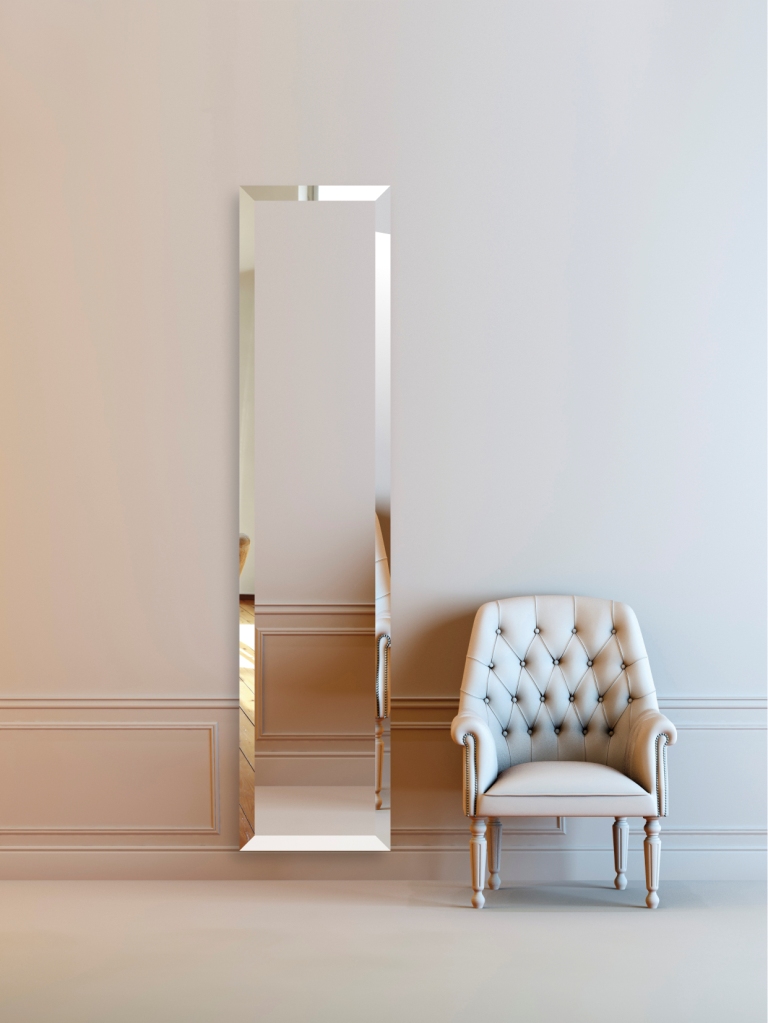 Olycale® Stone Radiant Radiator. Framed with wide beveled edges, the BIZO mirrored radiator adds depth and dimension to a room or entryway.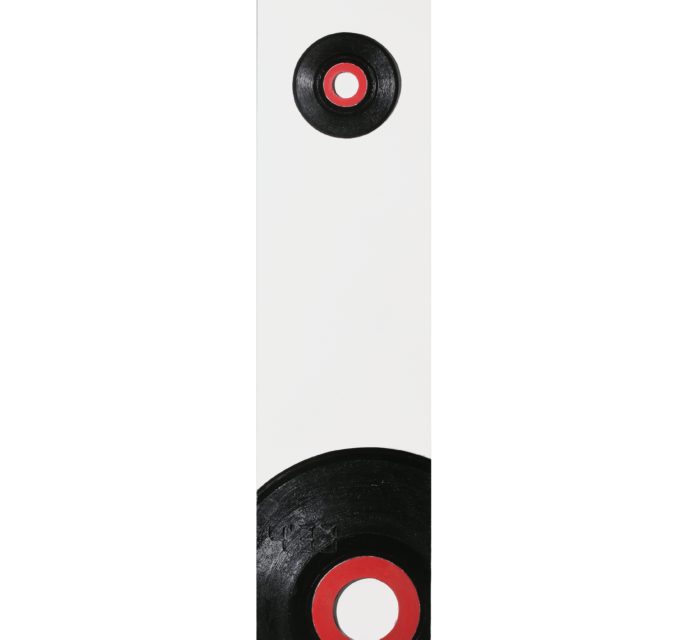 The pictorial work of the French artist quoted at Drouot, Patrice Palacio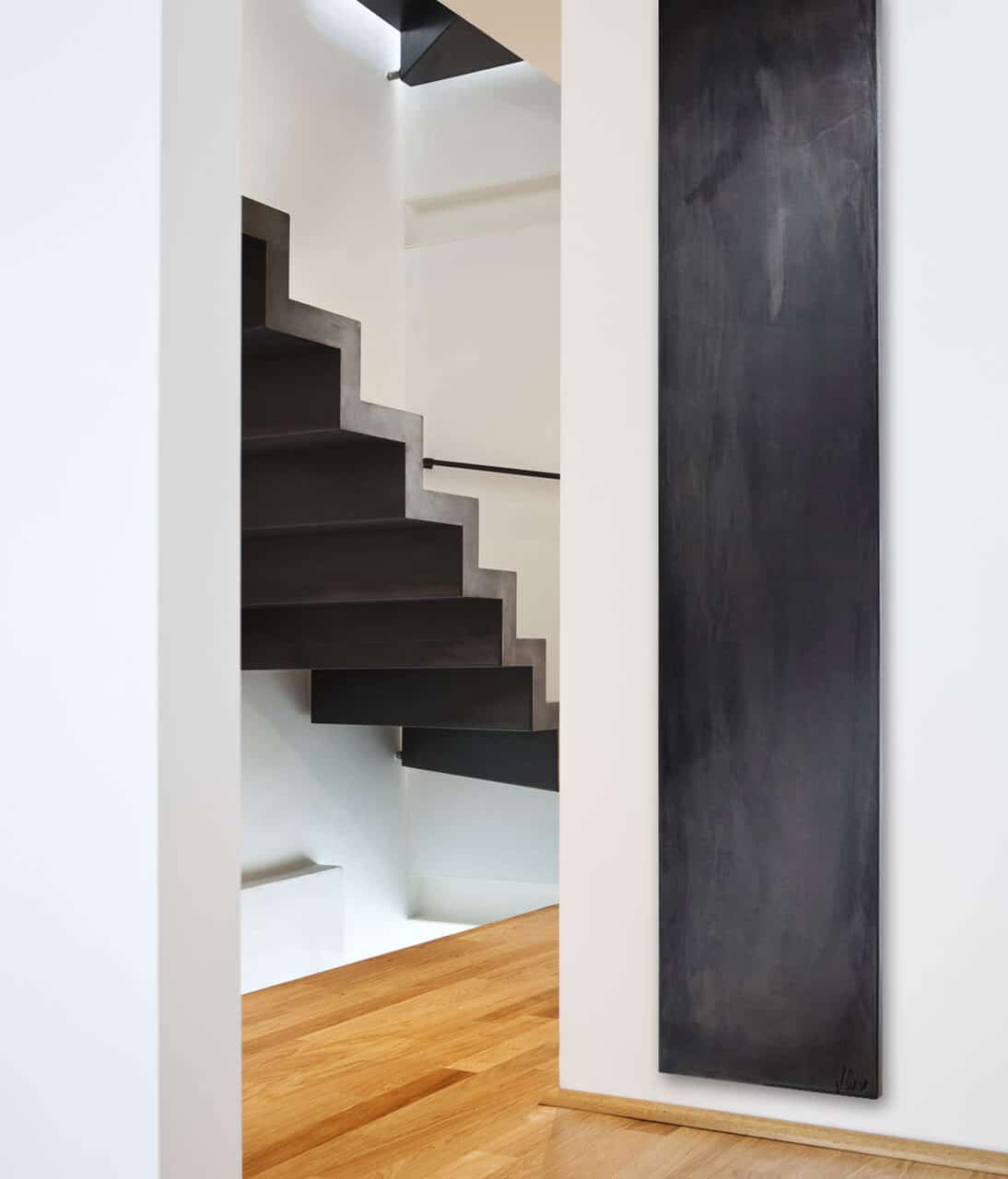 Pure and sober. The quality of radiation is incomparable thanks to the properties of the Olycale® stone. Its very minimalist design will delight architects looking for sobriety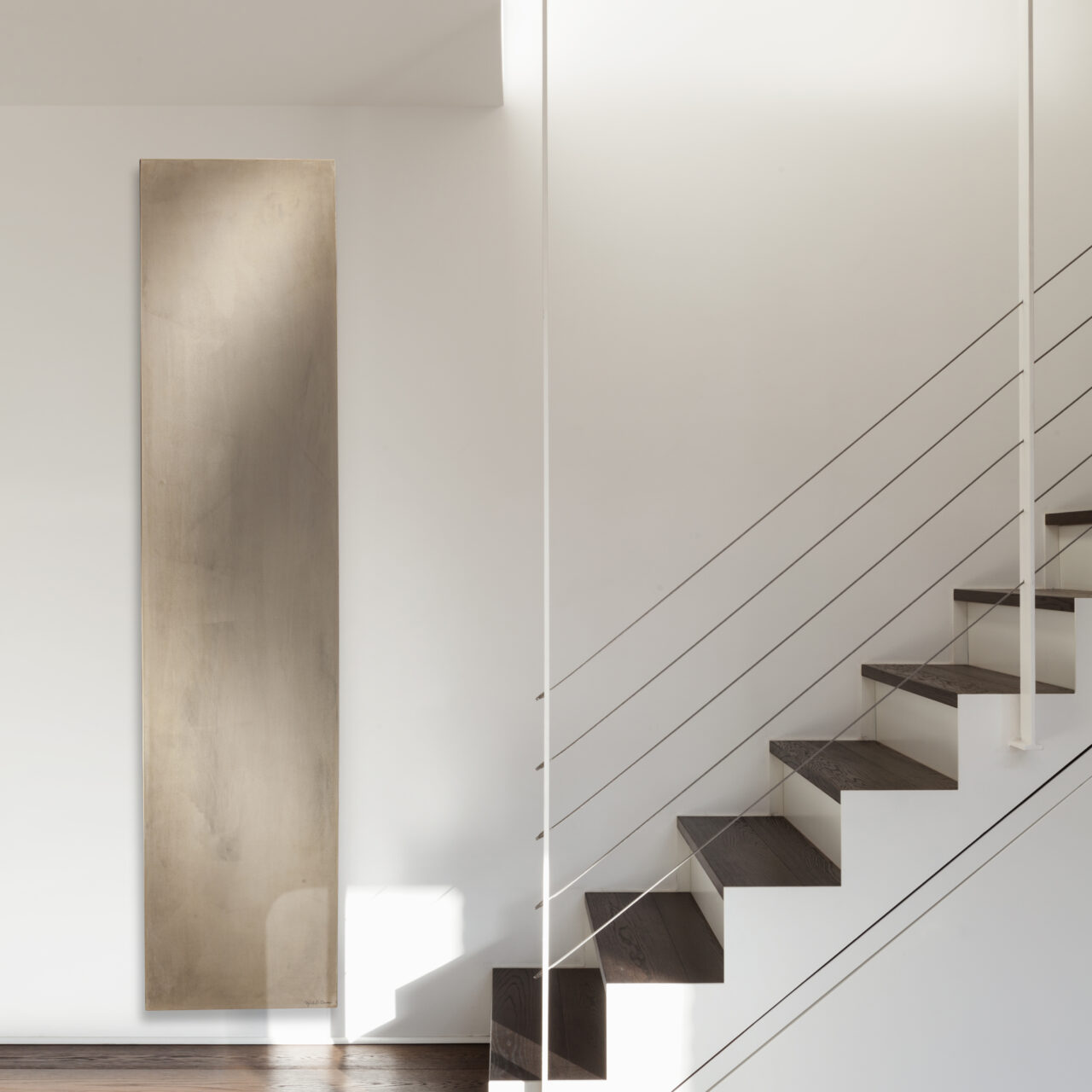 Dimensions to the nearest cm in vertical or horizontal radiator version
In the purest English style, the BELLE EPOQUE towel warmers combine perfect quality and excellence in manufacturing and finishing.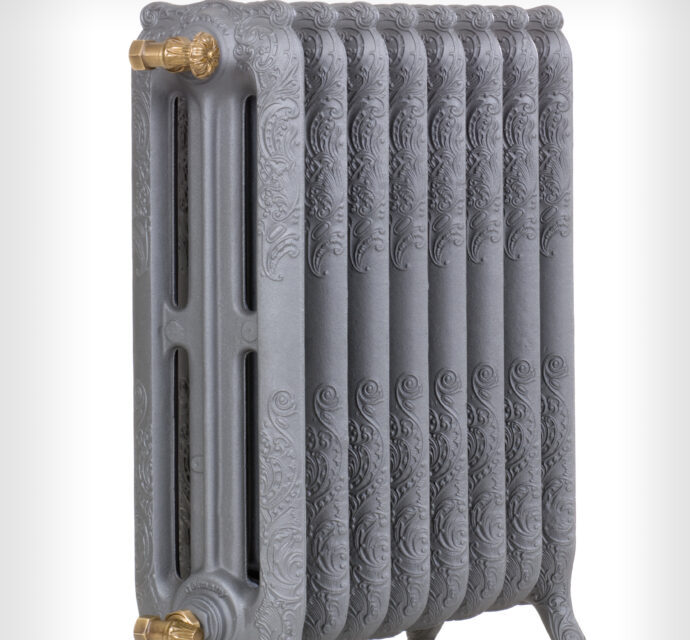 Voltaire will delight fans of classic or vintage design, looking for uncompromising comfort thanks to its heating quality.