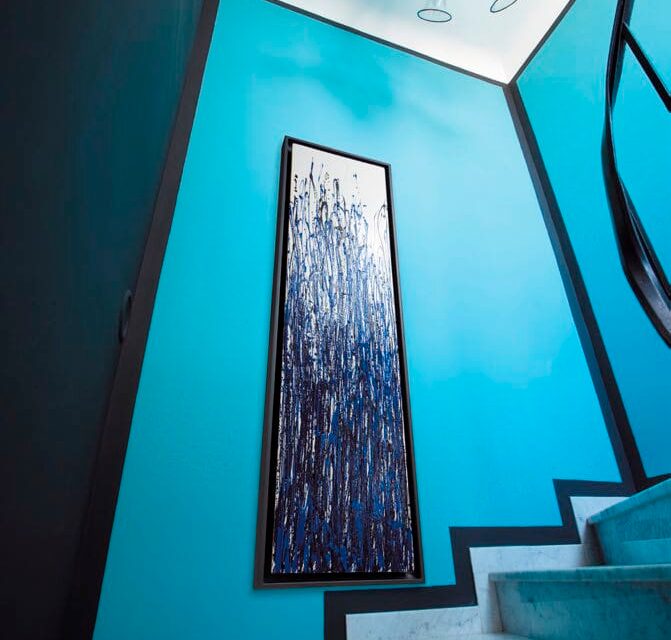 Greenor
Greenor® is a top energy-efficient heating & cooling fan coil technology. Greenor® is a two-pipe wall-mounted designer fan coil unit for high end residential or commercial applications.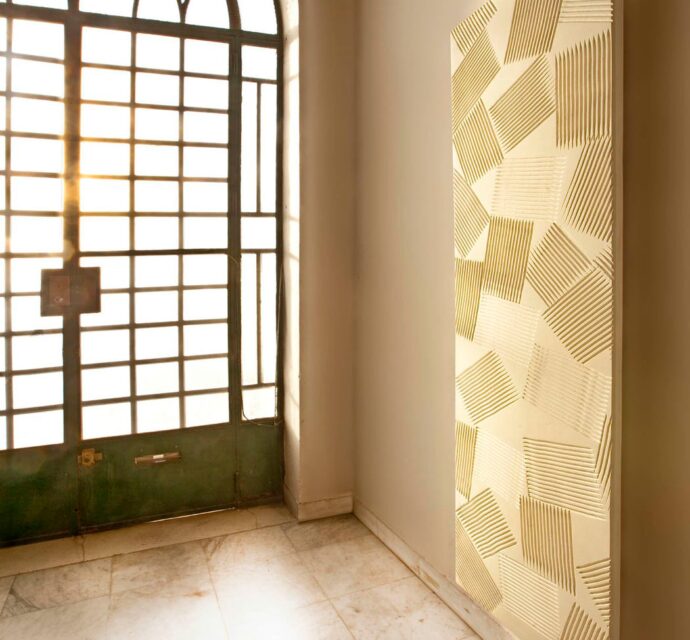 OLYCAL® radiators & towel warmer
After seven years of research and development, Atelier CINIER have developed the Olycal Stone: The stone is crushed at the initial stage of production then restructured in the Cinier workshop following an exclusive patented process allowing heat to be emitted with high efficiency.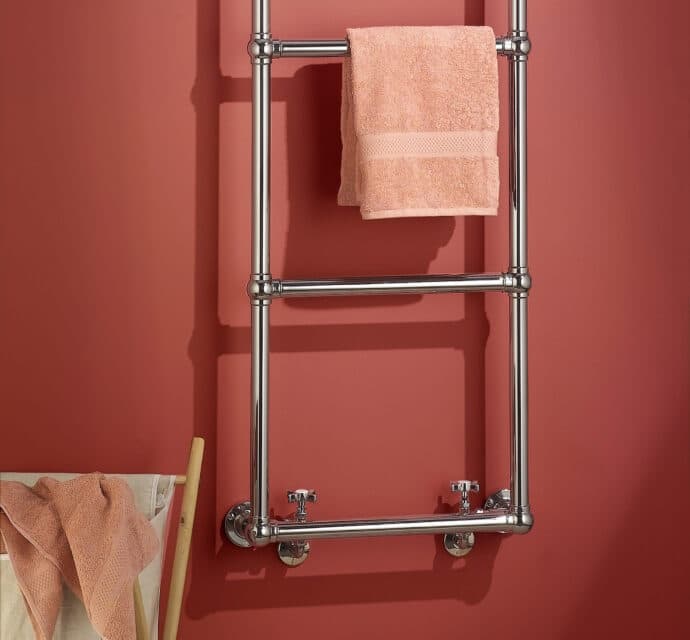 Belle Epoque
New collection of cast-iron radiators inspired from the turn of the 20th century. Objects of classic design, the Belle Epoque helps provide a stylish finish to any room and create a timeless opulent comfort from the past.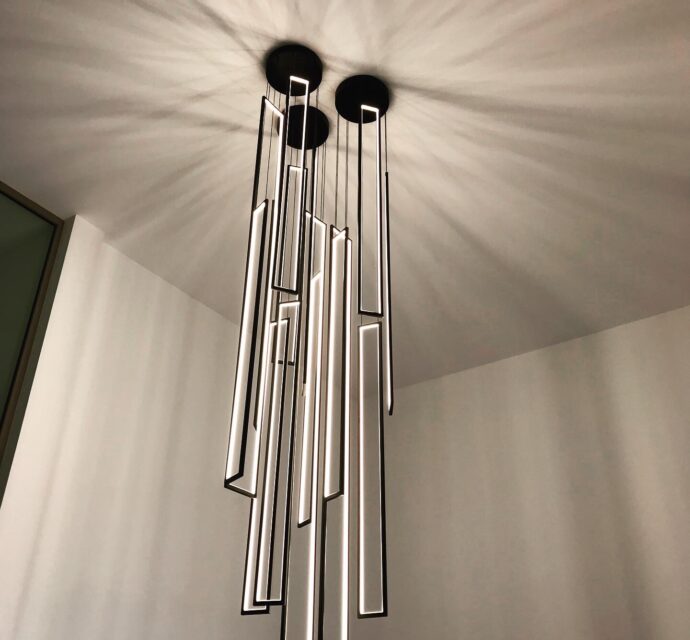 LED LT
The choice of lighting fixtures is one of the details that you should plan during the home decorating phase. CINIER LT combines high quality LEDs with the creation of unique luminaires. At equal light output, LT provides 75% energy savings compared to a standard luminaire.