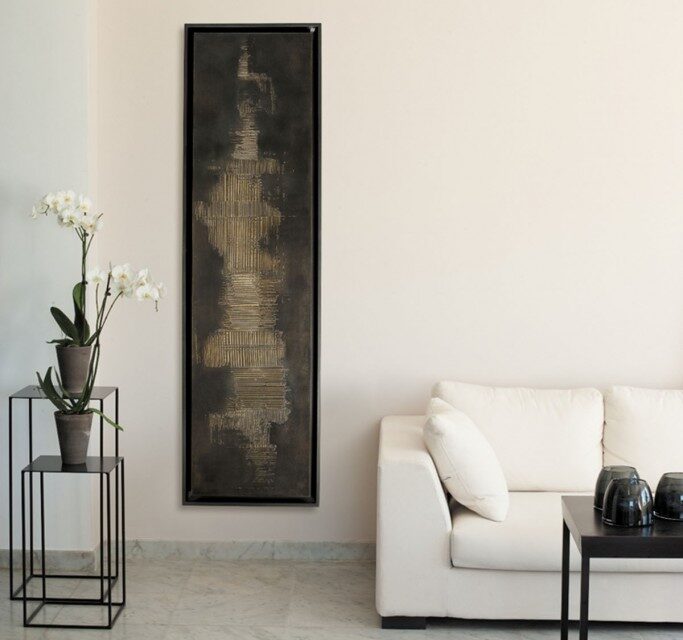 What is a Greenor®?
Greenor® is a top energy-efficient heating & cooling fan coil technology. Greenor® is a two-pipe wall-mounted designer fan coil unit for high end residential or commercial Applications.
Greenor® is available in 2 versions: heating alone or reversible version (heating & cooling).
A constant flow of eco-friendly cool air (refrigerant-free) for a draft-free comfort and cooling sensation
The Greenor® fan coil saves energy while optimizing low-temperature heating systems (water at 50°C/ 122°F) operating with heat pumps using renewable energy or condensing boilers.
Its unique concept offers comfort, high-end design and top-efficiency