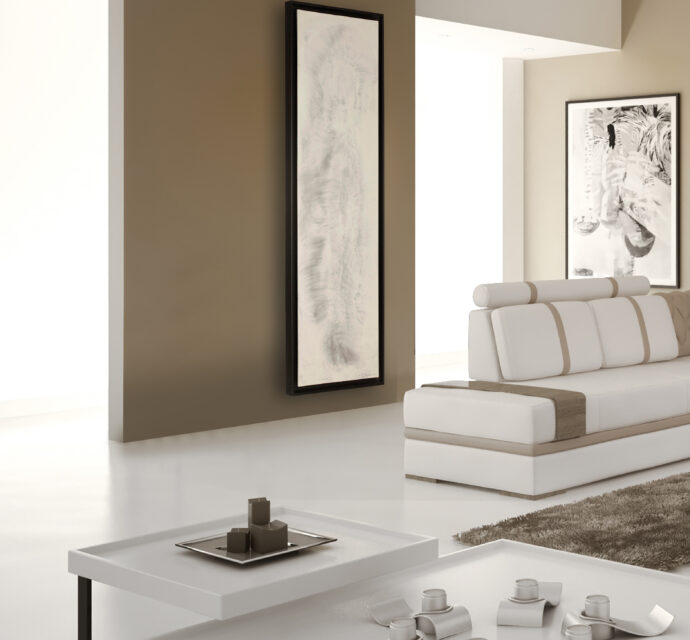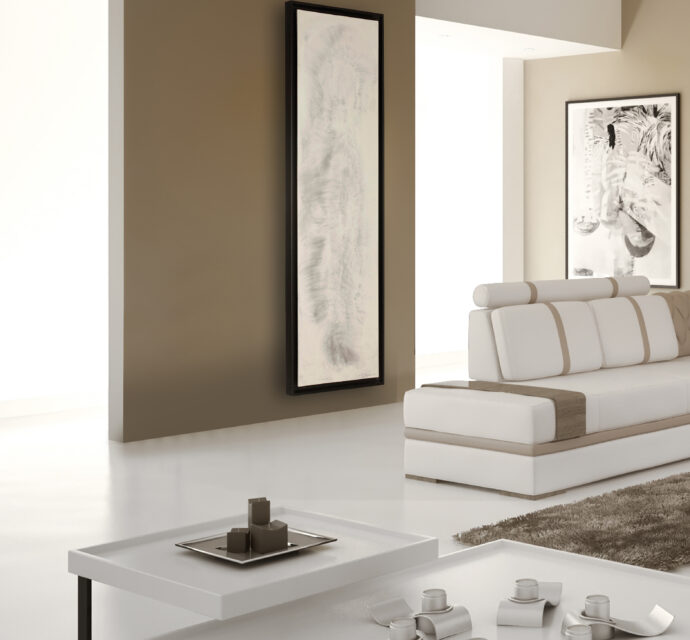 What is a Greenor®?
Greenor® is a top energy-efficient heating & cooling fan coil technology. Greenor® is a two-pipe wall-mounted designer fan coil unit for high end residential or Commercial Applications.
Greenor is available in 2 versions: heating alone or in reversible version (heating / cooling).
A constant flow of eco-friendly cool air (refrigerant-free) for a draft-free comfort and cooling sensation
The Greenor® fan coil saves energy while optimizing low-temperature heating systems (water at 50°C/ 122°F) operating with heat pumps using renewable energy or condensing boilers.
Its unique concept offers comfort, high-end design and top-efficiency.
Does Greenor® composite standards?
CE norms : EN 60335-2-30, EN 55014-1 (Ed 2006), EN 61000-3-2 (Ed2006) and EN 61000-3-3/A1 (Ed 1995/01) : for the European markets.
UL 1995, issue:2011/10/14 Ed:4 UL Standard for Safety Heating and Cooling Equipment for the US market.
CSA C22.2 No. 236, issue:2011/10/14 Ed:4 Heating and Cooling Equipment for the Canadian market.
Frequently asked Questions