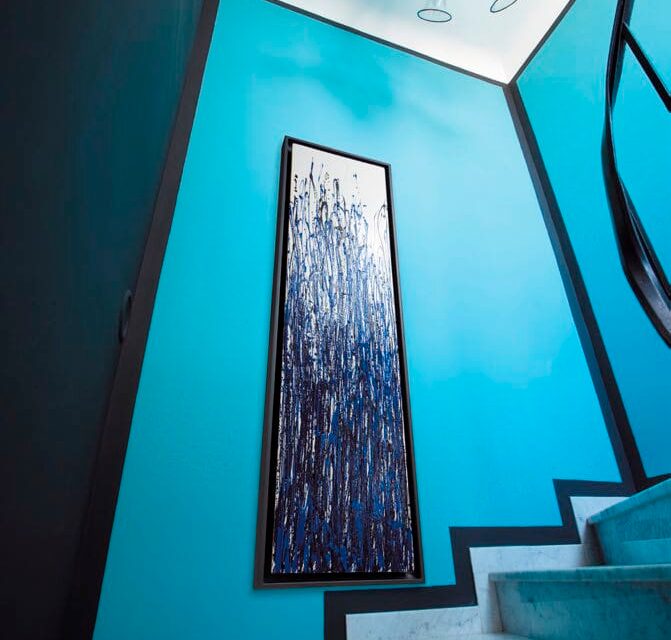 GREENOR®
Collectionen Cinier Greenor Konzipiert für Heizung mit Niedrigsttemperaturen(Wärmepumpen, Brennwert-Kessel). Ideal in Kombination mit reversibler Wärmepumpe für Heizen und Kühlen. Ästhetik und Funktionalität in höchster Vollendung.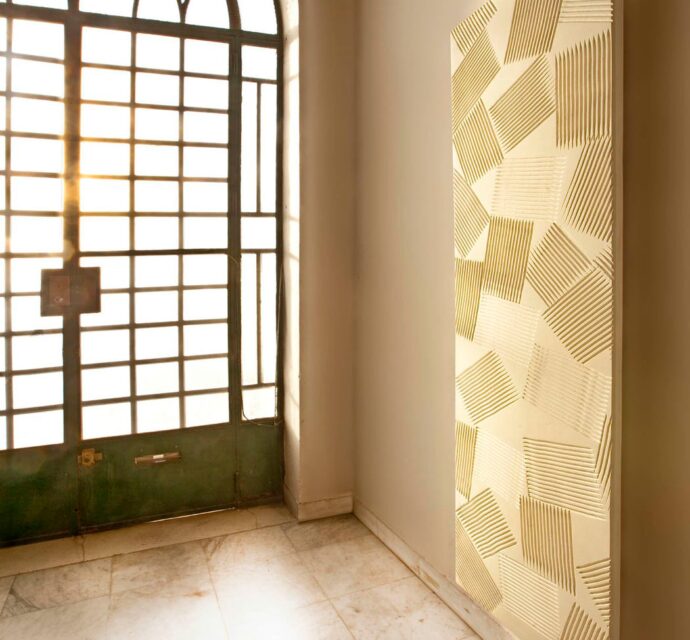 Olycale® Kunstheizkörper & badwärmer
Um einen außergewöhnlichen Heizkomfort zu bieten, wird jeder Cinier Heizkörper individuell entwickelt.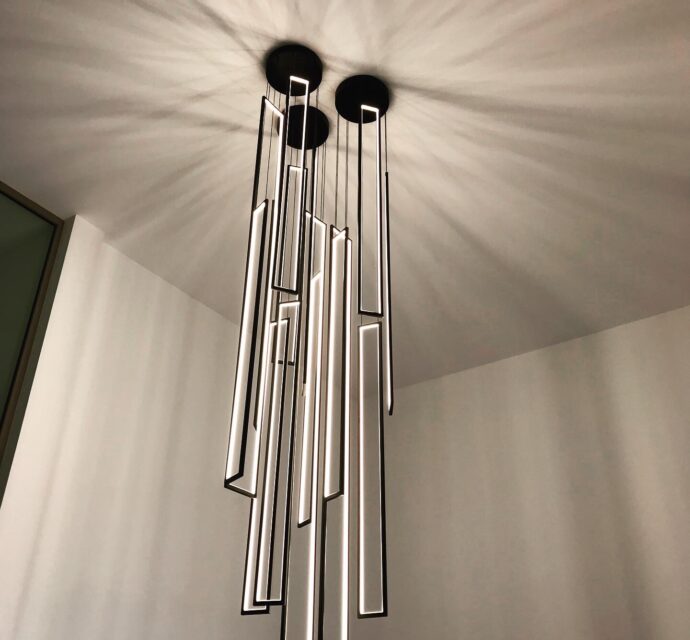 LED LT
The choice of lighting fixtures is one of the details that you should plan during the home decorating phase. CINIER LT combines high quality LEDs with the creation of unique luminaires. Choosing the CINIER LT LEDs means choosing to reduce the energy consumed for your home and your planet.