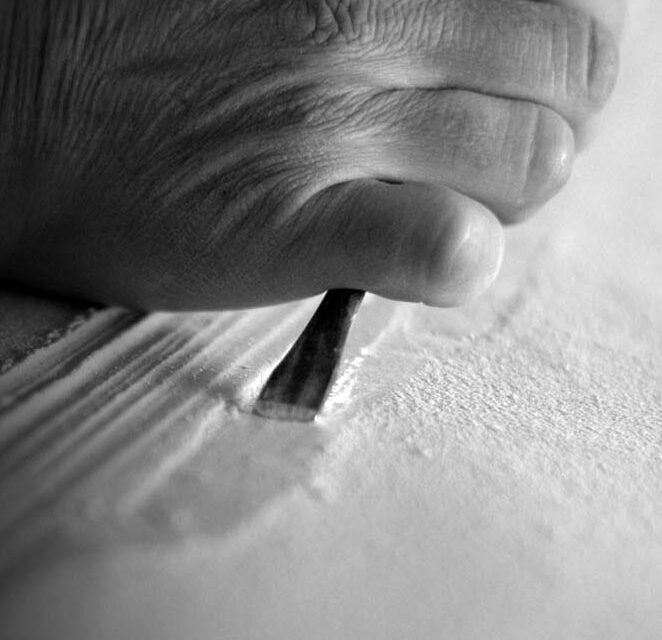 Thermal Performance and Material Flexibility
After seven years of research and development, Atelier CINIER have developed the Olycale® stone: The stone is crushed at the initial stage of production then restructured in the Cinier workshop following an exclusive patented process allowing heat to be emitted with high efficiency.
Olycal® Stone has several advantages:
1. Thermal: Heat is accumulated and reinstated (quality due to the coupling of radiance and thermal mass which allows heat to accumulate for and be evenly released).
2. Tactile: The Olycal® stone is made from the finest quality of natural stone and feels soft to the touch.
3. Design: Finely ground stone allows the creation of true contemporary structures.
4. Longevity and sturdiness of the stone.
5. Ecological: Olycal@ stone originates from the Pyrenees mountains in the south of France and is essentially made up of natural minerals.
An excellent alternative to steel, cast iron, or aluminium, Olycale@ stone is the heating material of the future. Its unmatched properties make it the key element in all CINIER radiators.