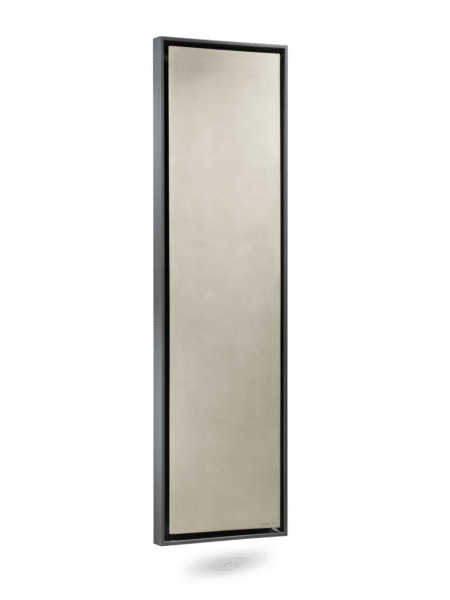 UNIS XL
GREENOR XL
Minimal aesthetics
Minimal aesthetics
UNIS XL
French patent supported by BPI Innovation, created by Michel Cinier.
Ecological and antiviral vertical air conditioning unit – 2 pipes for heating or cooling (fan coil) with very high energy efficiency and 100 % copper heat exchanger. Decorative front in hand-finished Olycal stone.
Simplicity and sobriety, the Solid models can also be patinated in Quartz Grey, Olycale White and other pigments on request and to measure ([email protected]).
LED frame is available to enhance the sculpture.
Add to a wishlist
Create a new list in order to add products.