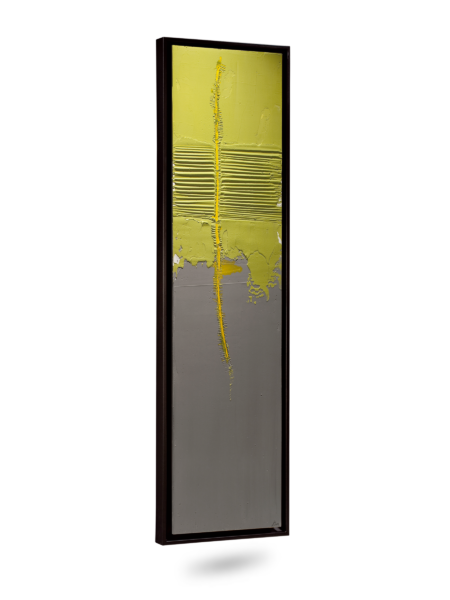 UNIQUE PIECE XL
GREENOR XL
Creations of Johanne Cinier
Multicolour
Multicolour
Multicolour
Multicolour
Multicolour
Multicolour
Multicolour
Multicolour
Multicolour
Multicolour
Multicolour
Multicolour
Creations of Johanne Cinier
UNIQUE PIECE XL
Our collection "GREENOR Unique Piece" : PALMSPRING, TITANE, AMADHY, HAWAII, BARCELONA, SPRING, CHEYENNE, ROCK, GREEN SPRIT, TRIBAL ROUGE, DOCKGRANIT, ROSEGREY
Ecological and antiviral vertical air conditioning unit – 2 pipes for heating or cooling (fan coil) with very high energy efficiency and 100 % copper heat exchanger. Decorative front in hand-finished Olycale stone.
Unique, patented innovation: antibacterial, antiviral, 100 % copper vertical heat exchanger (see study* of effects of copper on viruses, including COVID-19).
Made in France in the CINIER Ateliers for reduced carbon footprint, using materials of only the highest quality.
(*) Aerosol and surface stability of HCoV-19 (SARSCoV-2) compared to SARS-CoV-1 Neeltje van Doremalen, James O. Lloyd-Smith, Vincent J. Munster / New England Journal of Medicine – March 2020
Add to a wishlist
Create a new list in order to add products.