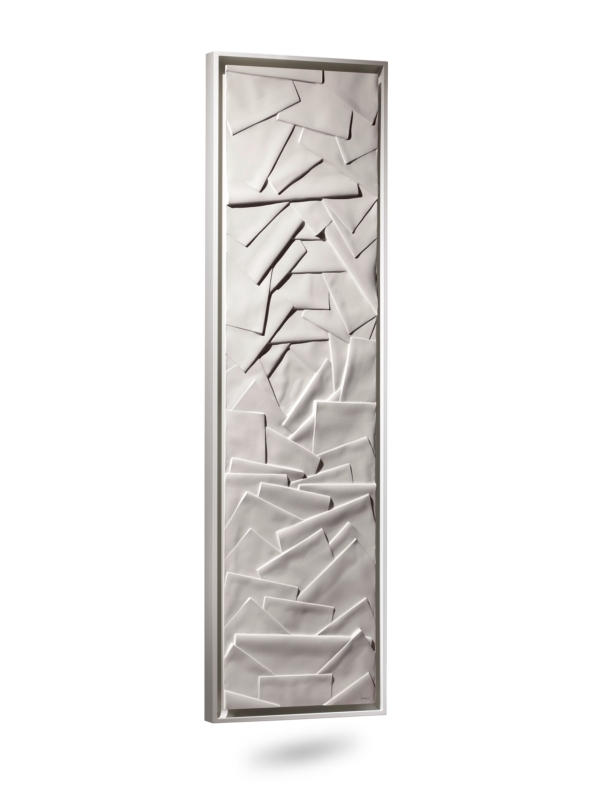 Contemporary XL
GREENOR XL
Modern and timeless
Multicolour
Multicolour
Multicolour
Multicolour
Multicolour
Modern and timeless
Contemporary XL
French patent supported by BPI Innovation, created by Michel Cinier.
Ecological and antiviral vertical air conditioning unit – 2 pipes for heating or cooling (fan coil) with very high energy efficiency and 100 % copper heat exchanger. Decorative front in hand-finished Olycale stone.
LED frame is available to enhance the sculpture.
Add to a wishlist
Create a new list in order to add products.