A HOUSE WITHIN THE WALLS OF THE CULTURE AND HISTORY OF THE MEDITERRANEAN SEA
Charming accommodation born out of the owners' love for Malta and their passion for art. Snop House occupies a classic Maltese building, beautifully renovated and modernized while retaining its character and soul. Each part of the house is a renowned creation to capture the imagination and curiosity of guests to one or more of Malta's many features. A single stay will not allow guests to discover all the secrets of The Snop House!
The Snop House offers six luxuriously designed rooms, two on each floor, all served by an elevator and a magnificent interior staircase.
Three of the rooms, approximately 30 m2, are located at the front of the property, facing the northeast of the Three Cities.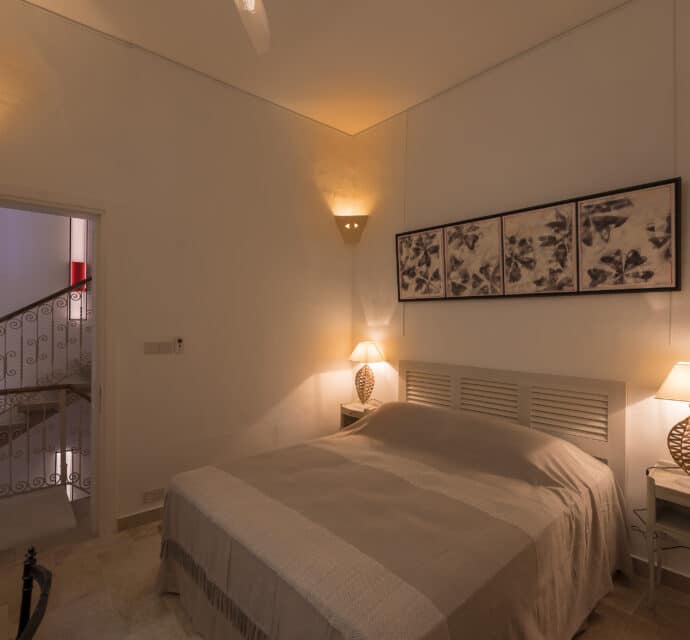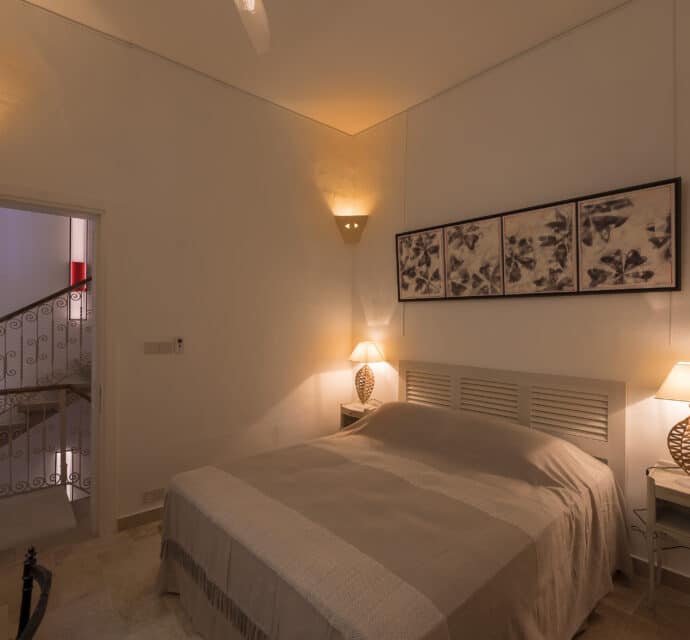 Three other rooms of about 15 m2 are located at the back of the house facing southwest and overlooking the charming interior patio. The Sylolpasso room is suitable for people with reduced mobility. Each room is different and invites you, through an artistic touch, to discover a part of the history, culture, environment or traditions of Malta.
The Snop House is the creation of a French couple with long-standing ties to Malta who undertook this creative and sensitive renovation of the former Labour Social Youth Club, located on the hilltop in the heart of Senglea.
Reinvented as a traditional Maltese townhouse, The Snop House retains its essence while offering all the modern amenities. Carefully selected traditional materials amplify the subtle feeling of stepping back in time, even as the latest technology discreetly enables modern living.
It was during the renovation that the house called on Cinier to revive their interiors.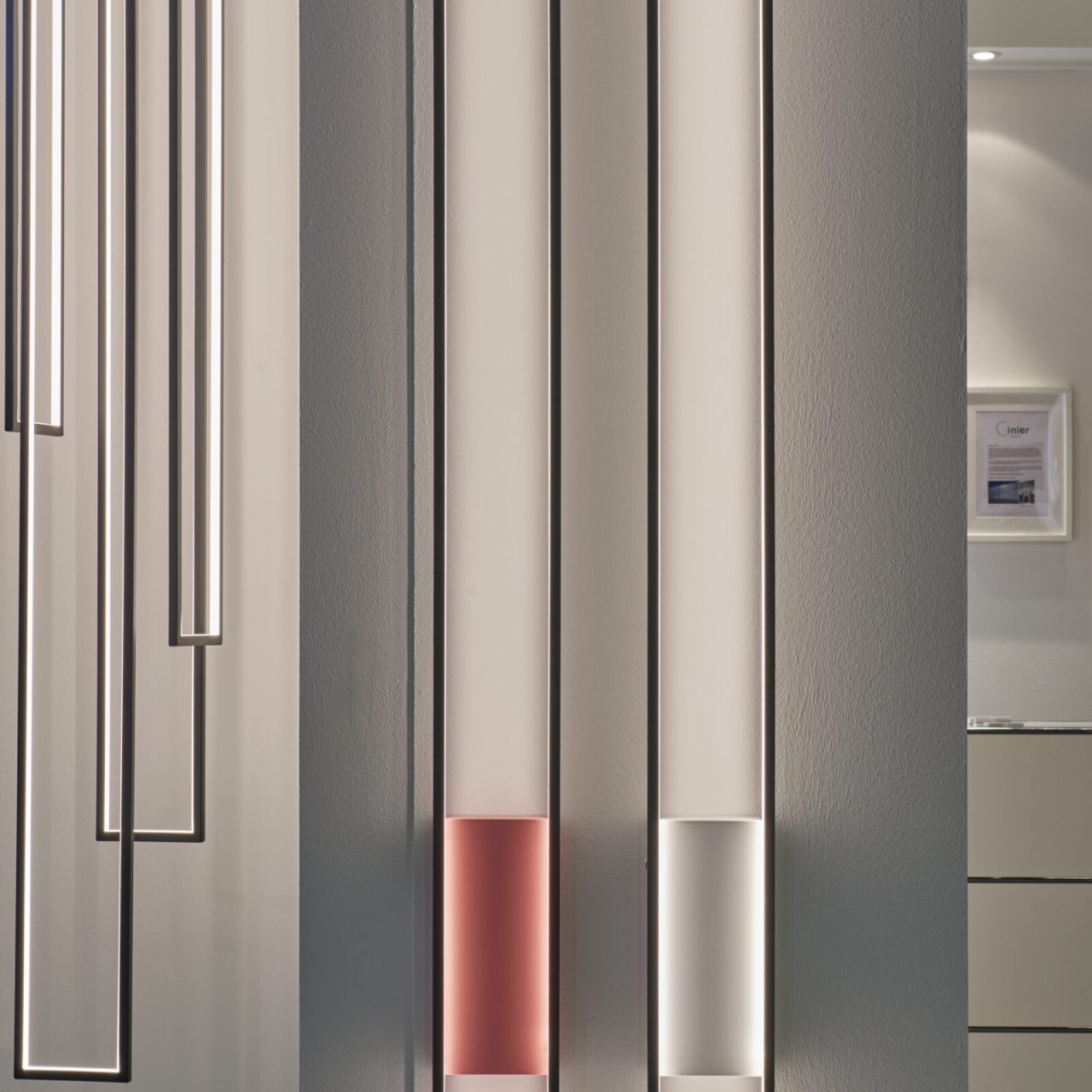 minimal spirit, during the evening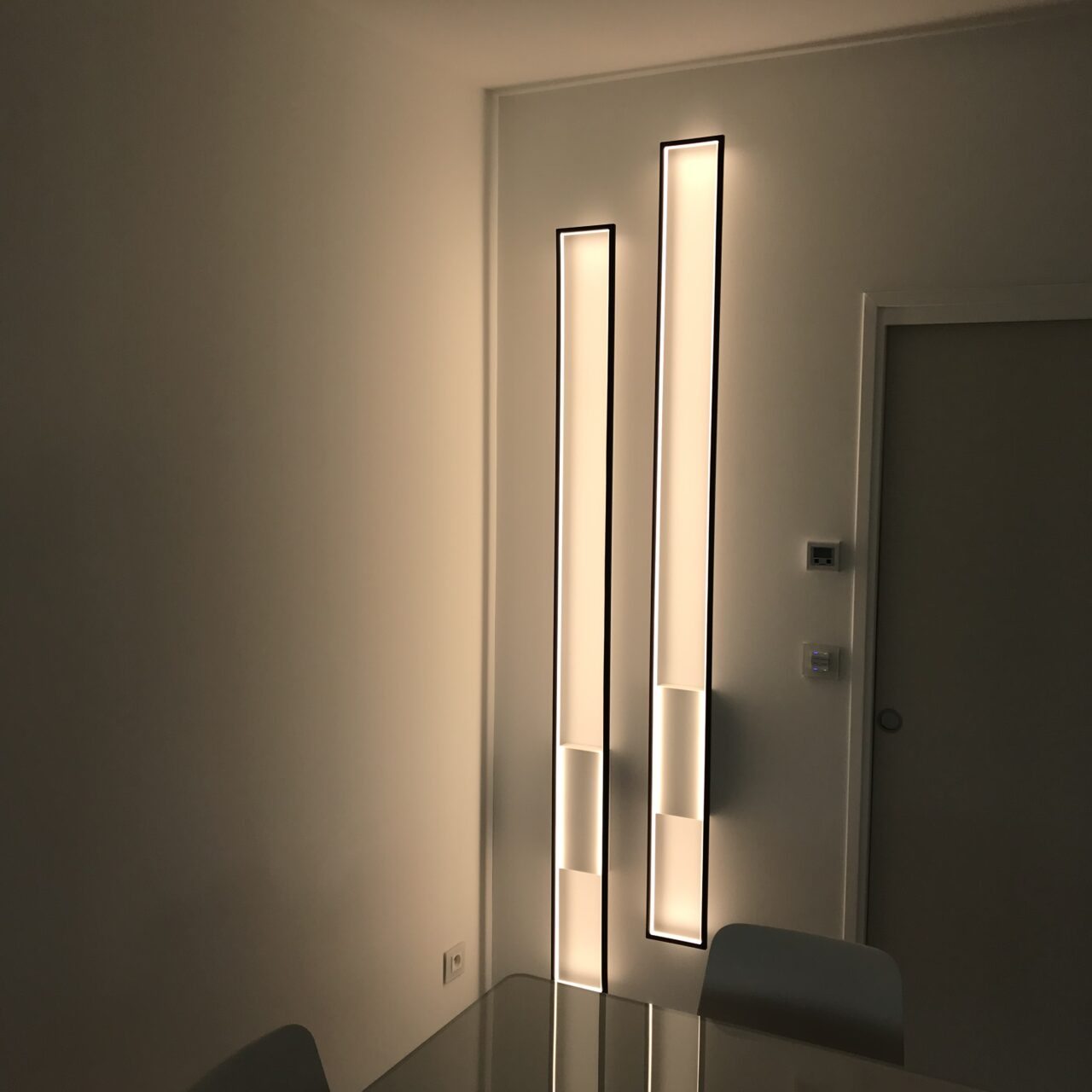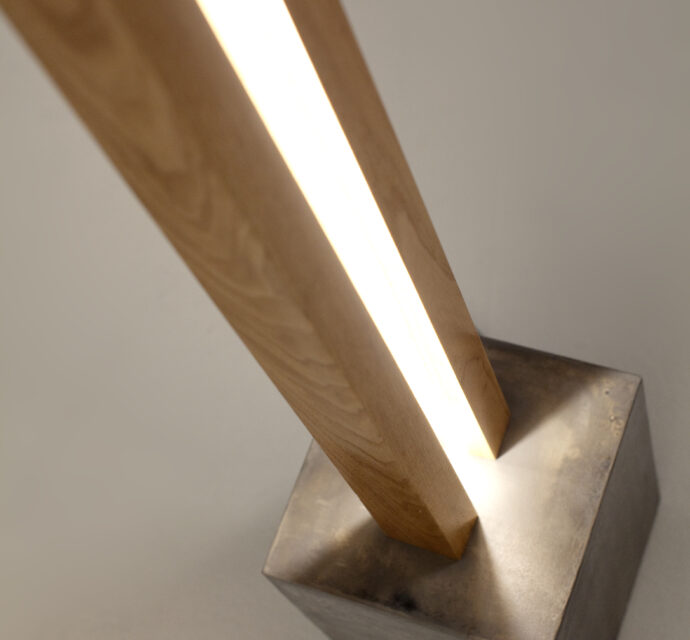 Natural and contemporary.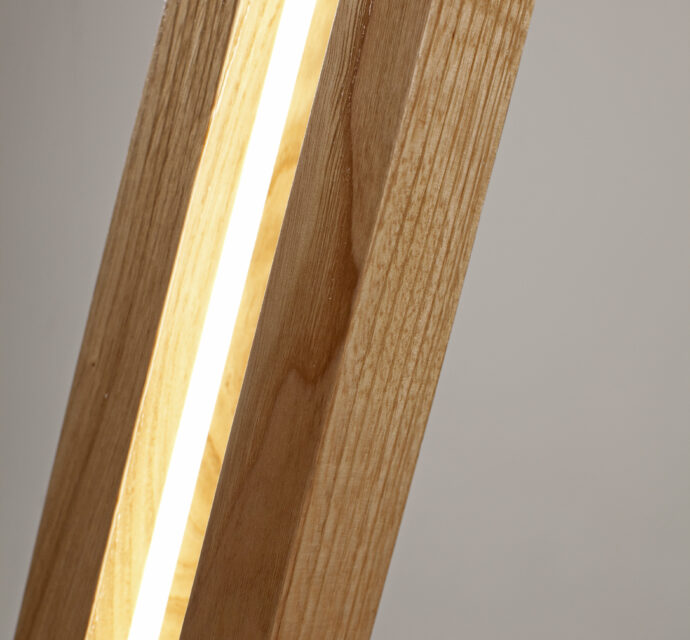 LED light in natural ash with hand-patinated base in raw concrete.
Architectural sensitivity.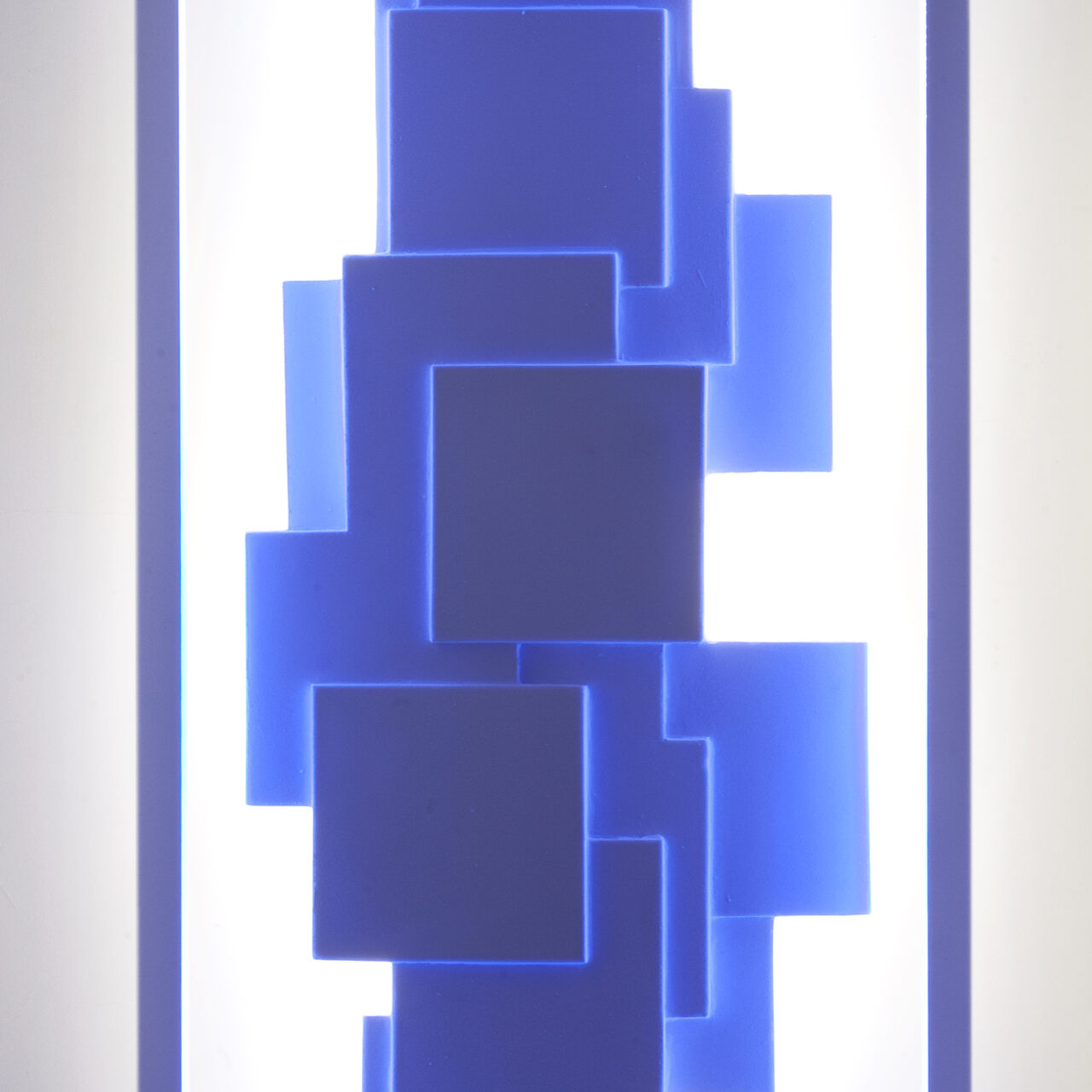 LED light with Olycale® stone sculpture in white or other colors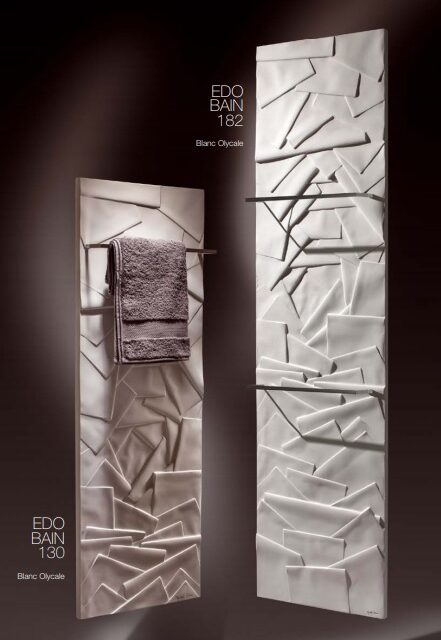 A Japanese and contemporary design.