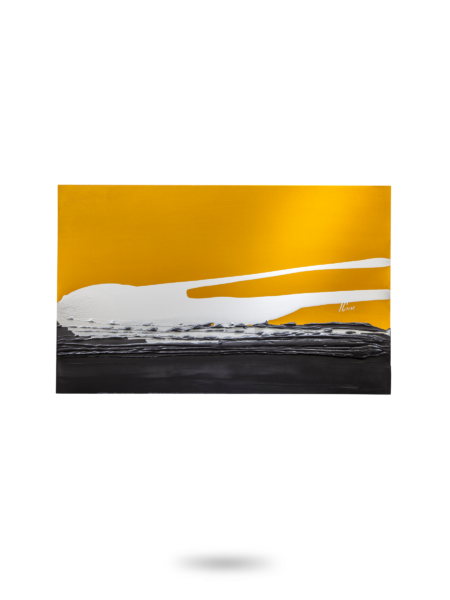 Lagune
Kunst-Heizkörper
Details

Radiateur disponible en 1 Dimensions :

Elektroversion : 1000 W.

Warmwasserversion : 907 W.

Made in France

Technologien

Um einen außergewöhnlichen Heizkomfort zu bieten, wird jeder Cinier Heizkörper individuell entwickelt.
Die Technologie beruht auf 3 Haupteigenschaften:

Die Wärmeabgabe des olykalen Steins
Der Wärmemasseneffekt
Niedriger Energieverbrauch dank der intelligenten Regelung, sowie der großen Wärmefläche

Der Olykalstein: Natürlicher, weißer Stein.

Der Olykalstein wir zuerst gemahlen und dann wieder zusammengemischt damit er eine optimale Wärmeausstrahlung erreicht.
Wegen seiner unvergleichbaren Eigenschaften, was die Wärmeabgabe betrifft, ist derOlykalstein eine echte Alternative zum Stahl, Gusseisen oder Aluminium mit vorzüglichem Heizkomfort.
Add to a wishlist
Create a new list in order to add products.