"A haven of peace in the heart of Provence".
Mas de Béthel is located in Gordes, one of the most beautiful villages in France, located in the Provence-Alpes-Côte d'Azur region.
This country house known for its naturally bohemian and chic spirit, ensures a pleasant and rejuvenating stay under the Provence sun.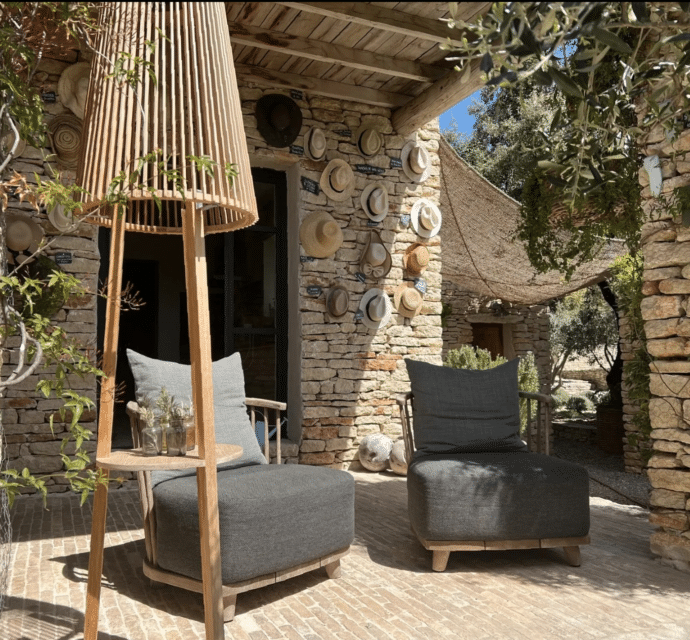 Located on a large wooded land and surrounded by dry stone walls, the property offers access to a large swimming pool of 19 by 4.5 meters, away from the house for a moment of pure tranquility. 4 beautiful rooms will allow you to rest and feel at home.
During its renovation process, Mas de Béthel turned to Ateliers CINIER to bring style and modern comfort to their rooms.
The pearl black BELLE EPOQUE JULES radiator was then chosen.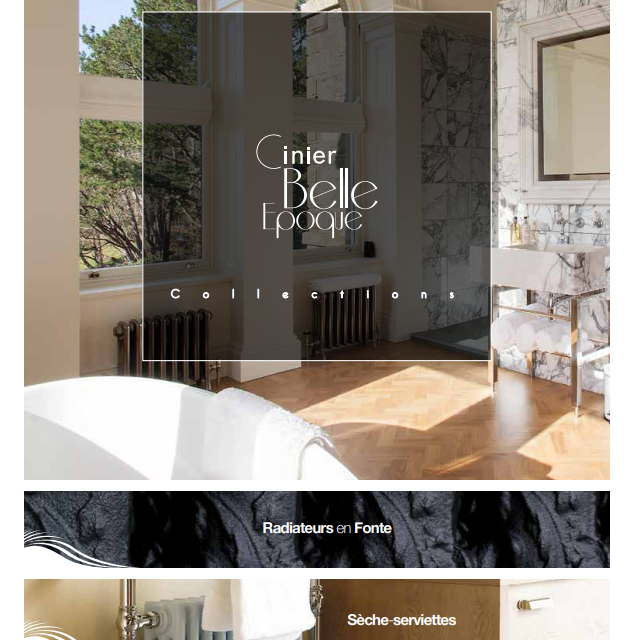 A range of cast iron radiators and towel rails with elegant curves inspired by the "Belle Epoque". True objects of classic design, the CINIER BELLE EPOQUE radiators participate in the decoration of every space and create a comfortable and timeless atmosphere. These radiators are made to order.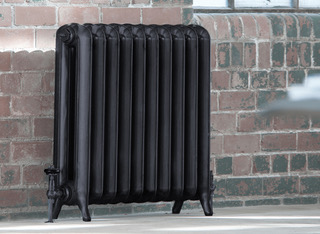 JULES BELLE EPOQUE brings a modern softness to chic and timeless interiors. Its rounded shapes without any decoration make it a Zen-like room for lovers of pure simplicity. JULES BELLE EPOQUE is available in various colours and dimensions.
The 30 sq. mr rooms have a natural warmth thanks to the old wooden ceilings inspired by the old sheepfolds. Bright and south-facing, just open the door to enjoy a splendid view of the Luberon mountains and lavender fields. The CINIER BELLE EPOQUE radiators blend perfectly with the charm and decoration of Mas de Béthel, creating harmony.
We would like to especially thank the owners for entrusting Ateliers CINIER with this beautiful project